Vascular Treatment Training Model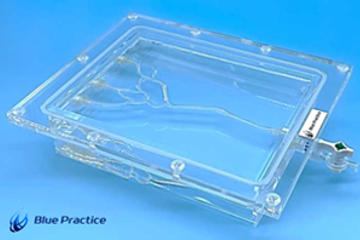 Blue Practice's vascular training model "ORTA" series are PVA-H vascular models that recreate the texture and mechanical properties of the human vessel with extreme accuracy. The center provides an environment optimized for vascular treatment training, enabling the acquisition and improvement of treatment techniques using various medical devices such as guidewires, balloons, stents, and coils for cerebrovascular and cardiovascular catheterization, as well as the confirmation level of these techniques.
In the future, a sensor system will be installed to visualize the level of treatment techniques.


Features of the ORTA Vascular Treatment Training Model

Faithful recreation of the mechanical properties of human vessel*1
Recreation of realistic sensation that couldn't be achieved with silicone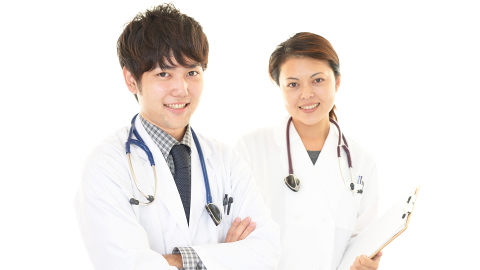 Recreation of sensory training that influences treatment techniques
Realization of sensory training both by memorizing procedures and through realistic sensations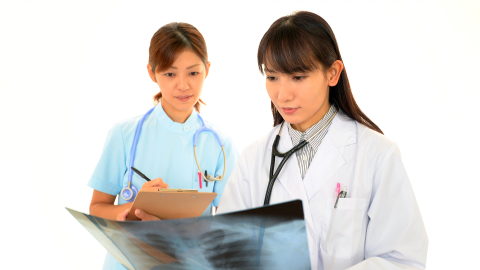 No difficult setup required
Simply place the device on a table or stand, just attach the connector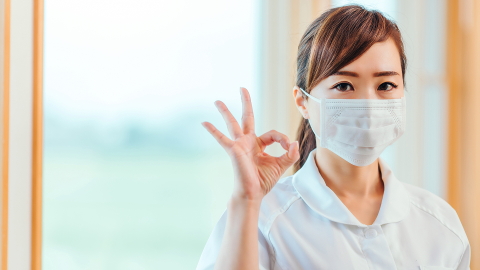 Fluoroscopy use is also available
Validated by a medical specialist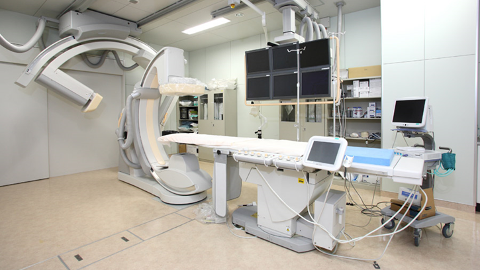 *1  Achieved through years of research by the Institute of Fluid Science and Tohoku University Graduate School of Biomedical Engineering using hydrogel material.。